Talented people, striving for excellence, and trusted throughout the South Island
It all started with a simple idea – create innovative products, and empower people to create exactly what they want or need. Superior Trailers started its journey in 2005 as a subsidiary of the general engineering company, Superior Heating & Fabrication. Through hard work, we built our reputation on developing and producing durable light trailers, both standard, and bespoke design. Our specialist manufacturing skills have been honed from years of metal fabrication and welding. We offer creative products, engaging experiences and rewarding outcomes for clients all over the South Island.
Based in Christchurch, Superior Trailers is a close-knit team of talented designers and qualified artisans that believe in beautiful yet simple designs, and attention to detail. We encourage client collaboration, knowing that the best designs are created when working with clients. We also believe in treating other people like we want to be treated: with friendliness, patience, and respect. Why we do it – that's simple. Crafting custom solutions for businesses or entrepreneurs, to enable them to serve communities in novel ways, is what fuels our passion. It isn't enough to be just an ordinary trailer manufacturer.
Our Values
The fabric of our culture and the framework for all decisions made within our walls.
We strive to provide outstanding products and services that, together, deliver lasting value to our customers.
Success is measured in many ways, but we firmly believe good relationships are the foundation for ours.
We are committed to creating products responsibly and ethically, and to conduct business the right way.
Treat people and businesses like we want to be treated; whether you're big or small, you are important to us.
"Our success is not only due to the quality of our work; it's down to our attitude, our approach and the way we treat our clients."
Johan Botha, Trailer Designer
Meet Our Main Players
The core members of the team who make Superior Trailers so unique.
JOHAN BOTHA

TRAILER DESIGNER

SMIT VITHANI

MANAGING DIRECTOR

KYLE BENJAMIN

SENIOR FABRICATOR

DANIEL MAY

SENIOR FABRICATOR
A few of our industry partners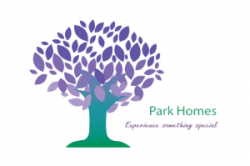 Park Homes
Builders of bespoke, eco-friendly tiny houses.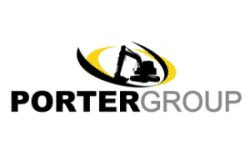 Porter Group
Heavy construction equipment sales and rental company.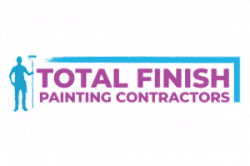 Total Finish
Professional painting contractors.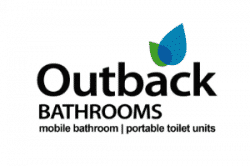 Outback Bathrooms
Supplier of luxury, portable bathroom solutions.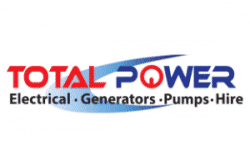 Total Power
Engineering hire and services provider.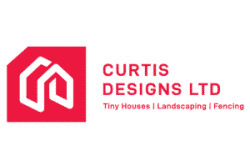 Curtis Designs
Bespoke tiny house designers and builders.
Park Homes is proud to align with Superior Trailers and recommend them for their excellent workmanship, high-quality products, and competitive prices. We have been building tiny homes for several years now and Superior Trailers has never let us down. We look forward to creating many more amazing homes with Superior!
Paul Hennessey - Director
Curtis Designs Ltd has had the pleasure of working with Superior Trailers, and we are more than happy with the trailers and custom steel work they have done for us. They are always willing to go the extra mile for you, and their dedication to excellence is reflected in their work. Looking forward to many more years to come.
Hamish Curtis - Managing Director
Superior Trailers have been building bespoke trailers for Total Power since 2012. Due to the industry we operate in, our trailers must be robust and reliable. Their trailers have truly stood the test of time.
Tim Wright - Manager
Total Finish Painting Contractors asked Superior Trailers to build us a custom trailer to meet our diverse transport and storage requirements of materials and tools of the trade. They were meticulous in the design and build of our trailer, making it practical, versatile, and neat! We get many compliments from other trades.
Byron Smith - Managing Director
Outback Bathrooms have exclusively used Superior Trailers for the last 5 years as the chassis supplier of our Luxury Mobile bathrooms and Toilets. Superior Trailers' design expertise, attention to detail and outstanding workmanship provides us with a "superior", purpose made product.
Matthew Sandrey - Director